About the Politics & Law Teacher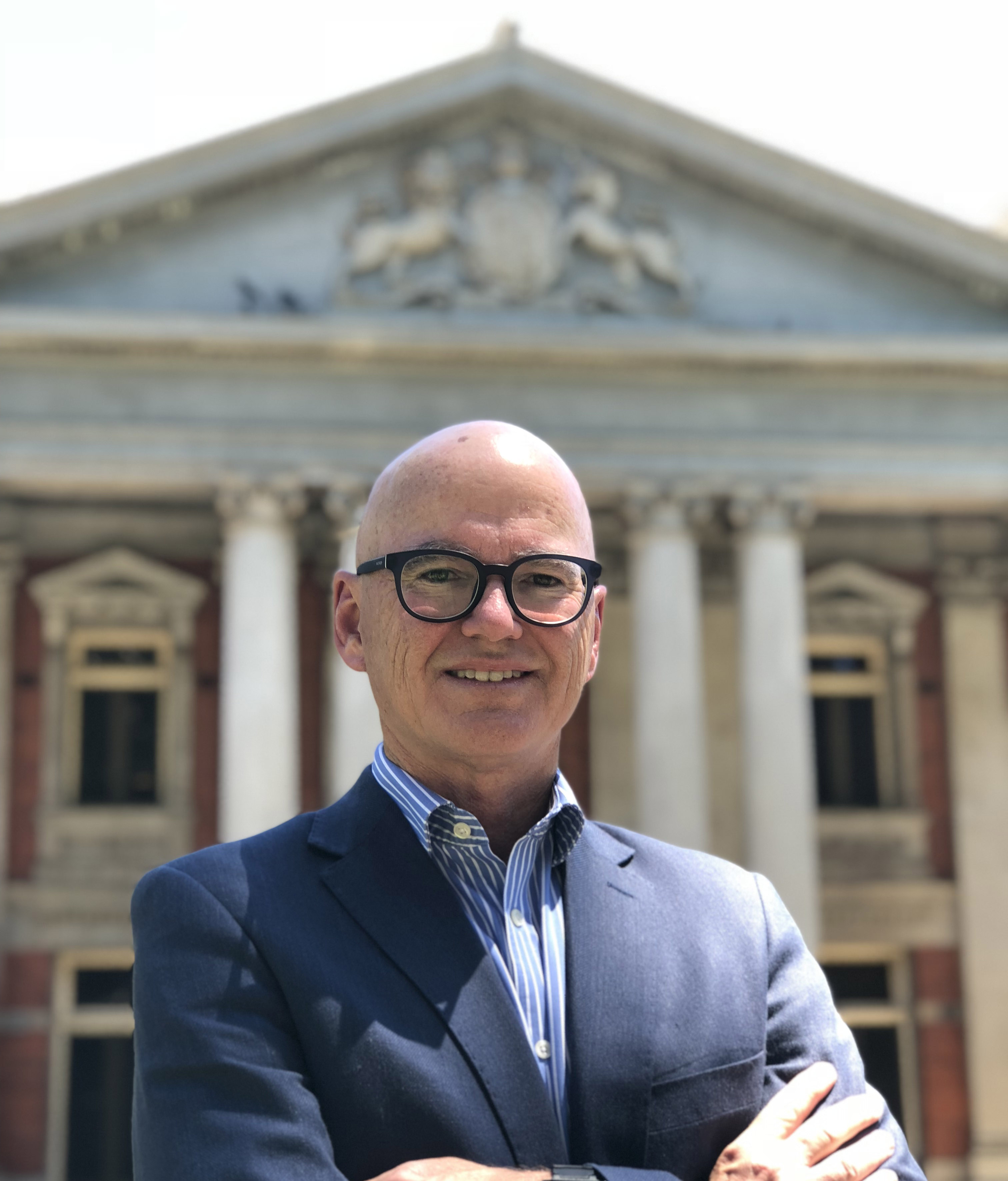 Stephen King is the author "Power, Accountability and Rights; WACE Politics and Law ATAR Units 3 & 4" – the Year 12 text.
He has taught Politics & Law since 2003 and has been a leader in the development of the PAL curriculum.  He is an innovative producer of content and has provided teaching resources to the profession for over 10 years.
Stephen is still an active classroom teacher whose Year 12 classes consistently achieve in the top 10% of the state.
In 2017, Stephen established The Politics & Law Teacher with the vision to assist teachers and students Australia-wide in their Politics & Law endeavours. Through this website, he offers resources that will help deepen understandings of how the Australian legal and political systems work, with everything linked meaningfully back to the Australian Curriculum.