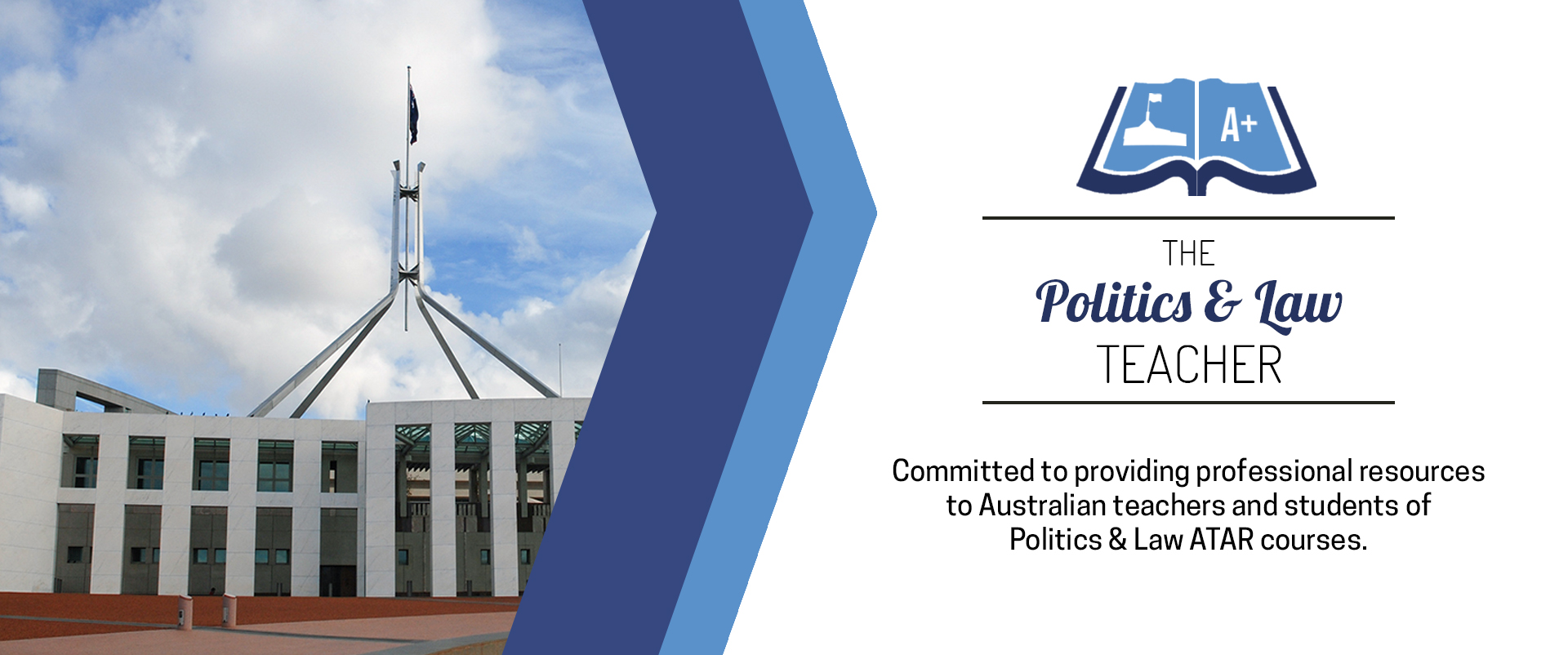 Politics and Law can be a challenging subject for teachers and students.
The main purpose of this website is to support teachers and students of Australia's political and legal system with:
Up-to-date examples linked directly to syllabus objectives; and
In-depth topic studies to deepen the resource base for teachers and learning outcomes for students.
The resources provided by The Politics and Law Teacher are directly linked to Western Australian Year 11 and 12 Politics and Law syllabus outcomes.
Teachers and students of Civics and Citizenship may also find them useful.
Two resources are provided:
Depth Studies examine particular topics in detail and relate them to syllabus objectives with extensive use of recent and contemporary examples.
Bi-Monthly updates focus on contemporary issues that can enliven the teaching and learning of syllabus objectives. They also include several reflection questions for students to complete.
Stephen King, The Politics & Law Teacher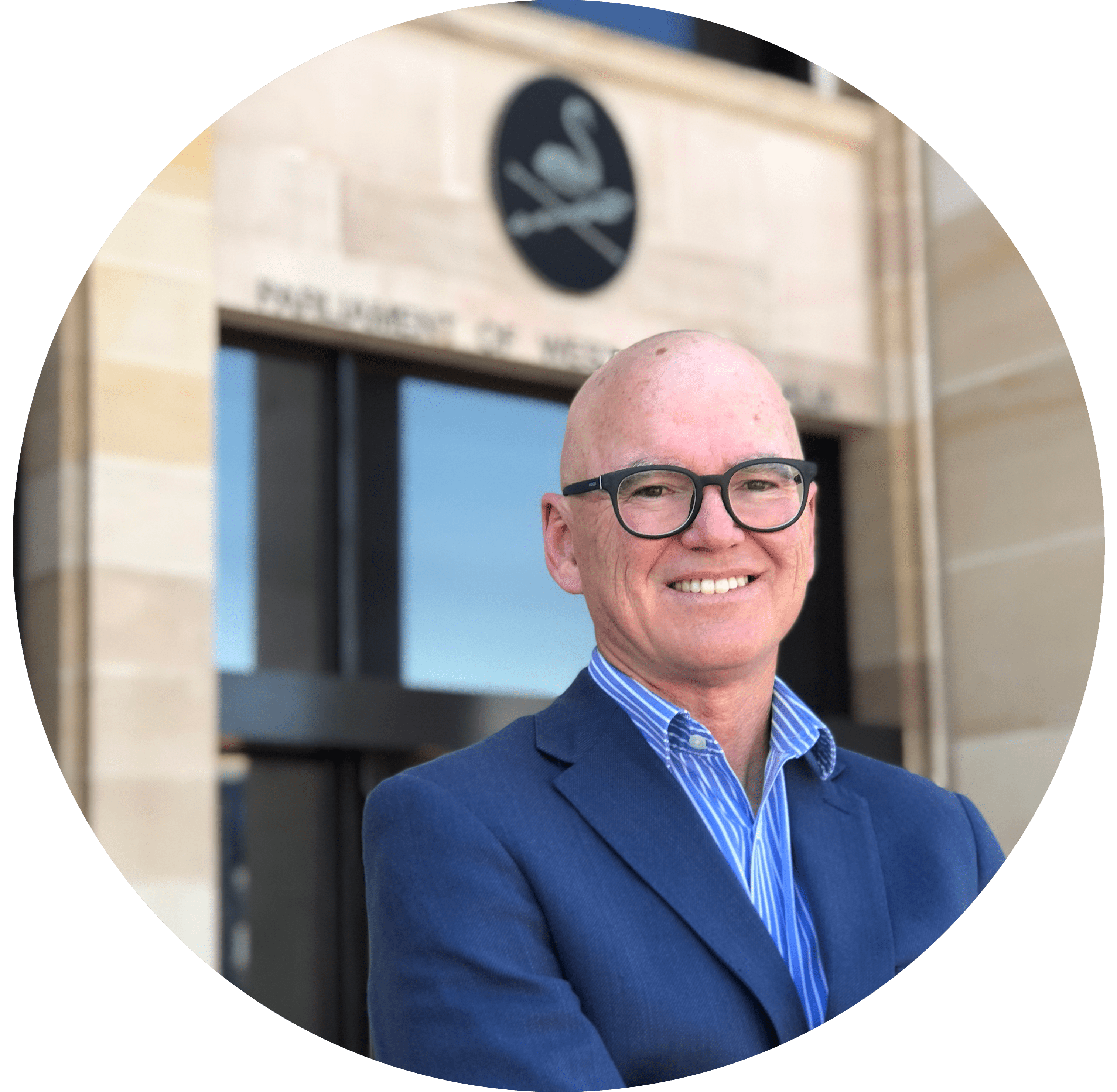 ATAR Politics & Law Resources
As an experienced Politics & Law Teacher, I understand what it takes to teach and learn this subject at an ATAR level. I have developed a subscription package to help teachers and students receive the in-depth and contemporary support that's needed to succeed.